If you are aged 14 to 17 years of age, male or female,
And you enjoy socializing, camping, boating, travel, etc.
THEN THIS IS FOR YOU!
Please contact Jason (Contacts and Links Page/Leaders E-mail) for information about Venturers.

Our Venturer Unit Meetings will be:

Time: 6:30pm to 8:30pm most Sundays plus other days
Location: 1st Tambourine Bay Scout Hall/and other locations
End of footpath at cul-de-sac,
End of Kallaroo Rd, Lane Cove.
We welcome anyone interested in joining as a
Venturer or Venturer Leader. You may invite friends.
AJ2004
The Tambo Venturers about to depart for Woodhouse, SA (Pat, Mark & Tim)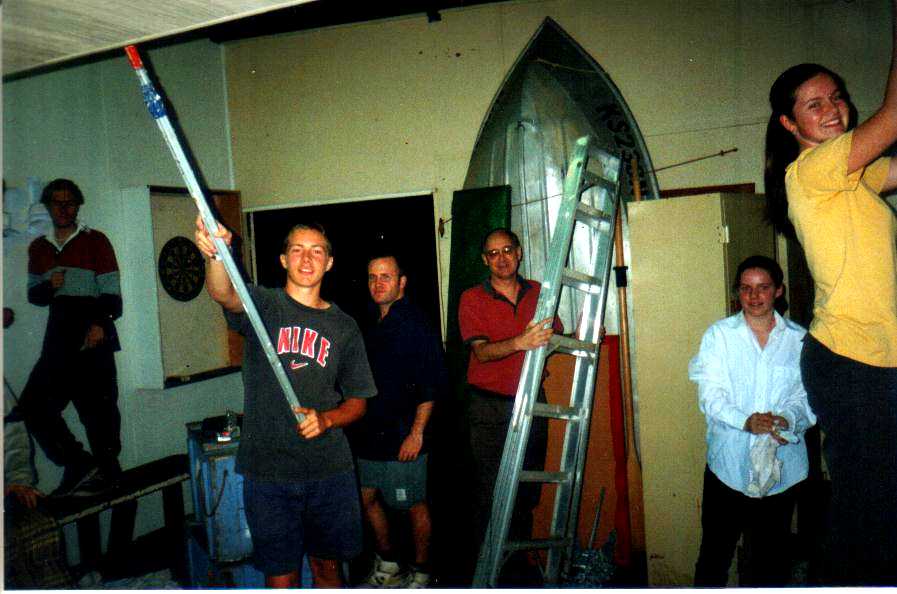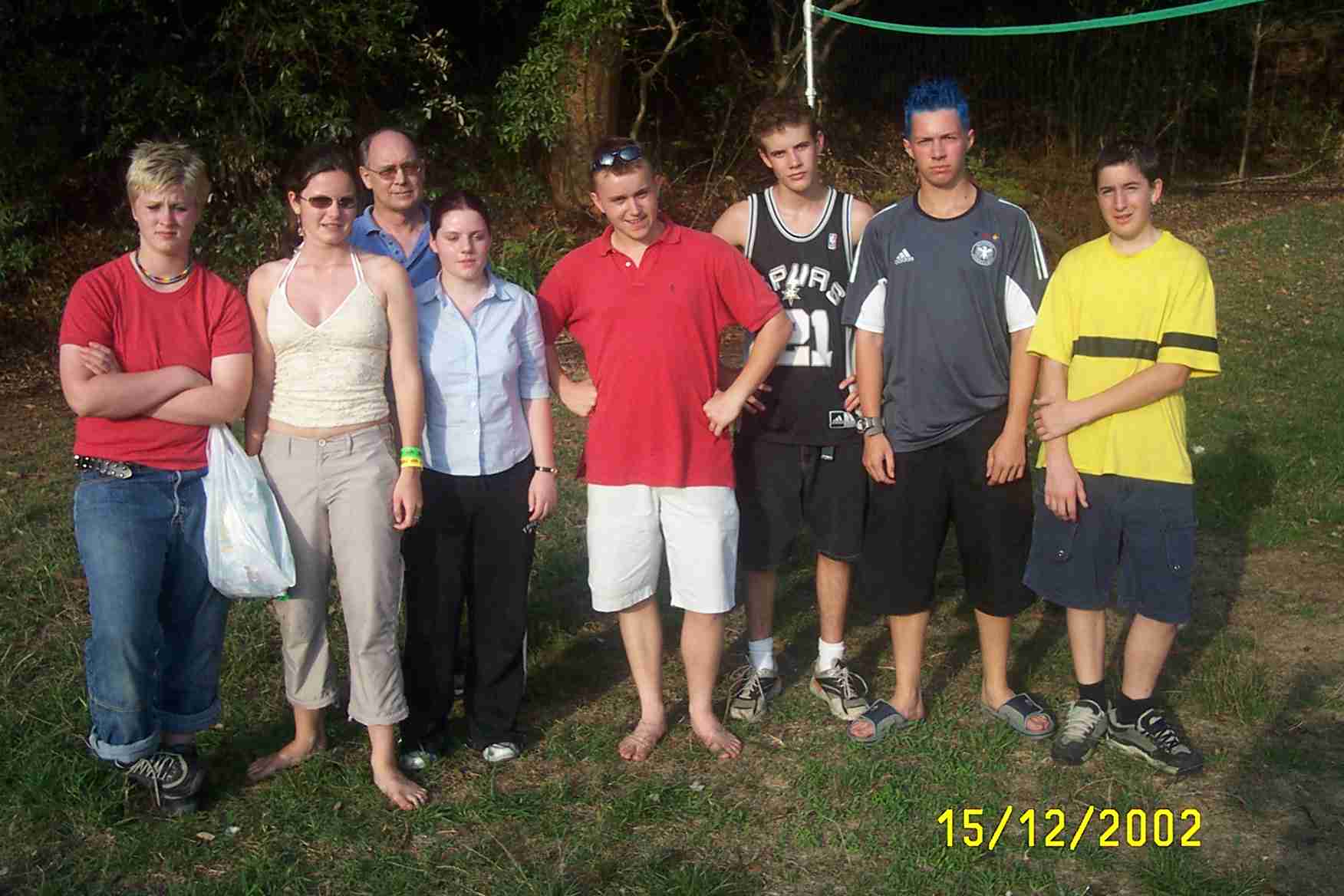 The Venturer Leaders
Richard(AVL), Vanden(AVL) & Ross(VL)